Funeral wakes, memorials and receptions in Taunton
Welcome to Holiday Inn Taunton M5 J25. We understand the importance of commemorating the life and honoring the memory of your loved ones during such a difficult time. Our hotel offers a serene and compassionate atmosphere, combined with exceptional services, to ensure a seamless funeral reception experience.
Located in Taunton, Holiday Inn Taunton M5 J25 is conveniently situated near Taunton Crematorium, only 4.2 miles and a 15 minute drive away. Our central location makes it easy for out-of-town guests to find overnight accommodation and our free car park has ample space for everyone.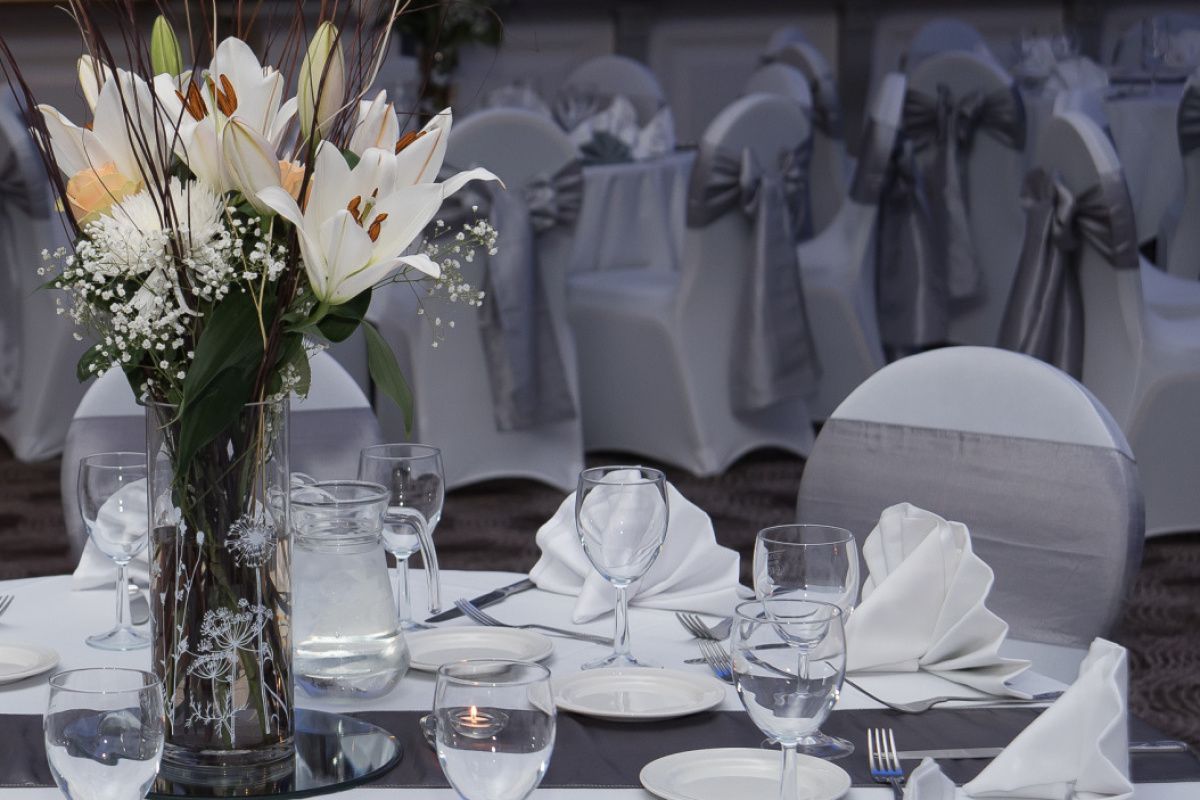 Funeral wake venue
At Holiday Inn Taunton M5 J25, we provide a range of elegantly appointed, wheelchair accessible event spaces to accommodate gatherings of any size. Whether you prefer an intimate gathering or a larger reception, our versatile event spaces can be customised to meet your specific needs. Our professional event planning team is dedicated to assisting you with every detail, from organising the seating arrangements to arranging audiovisual equipment for presentations or photo slideshows.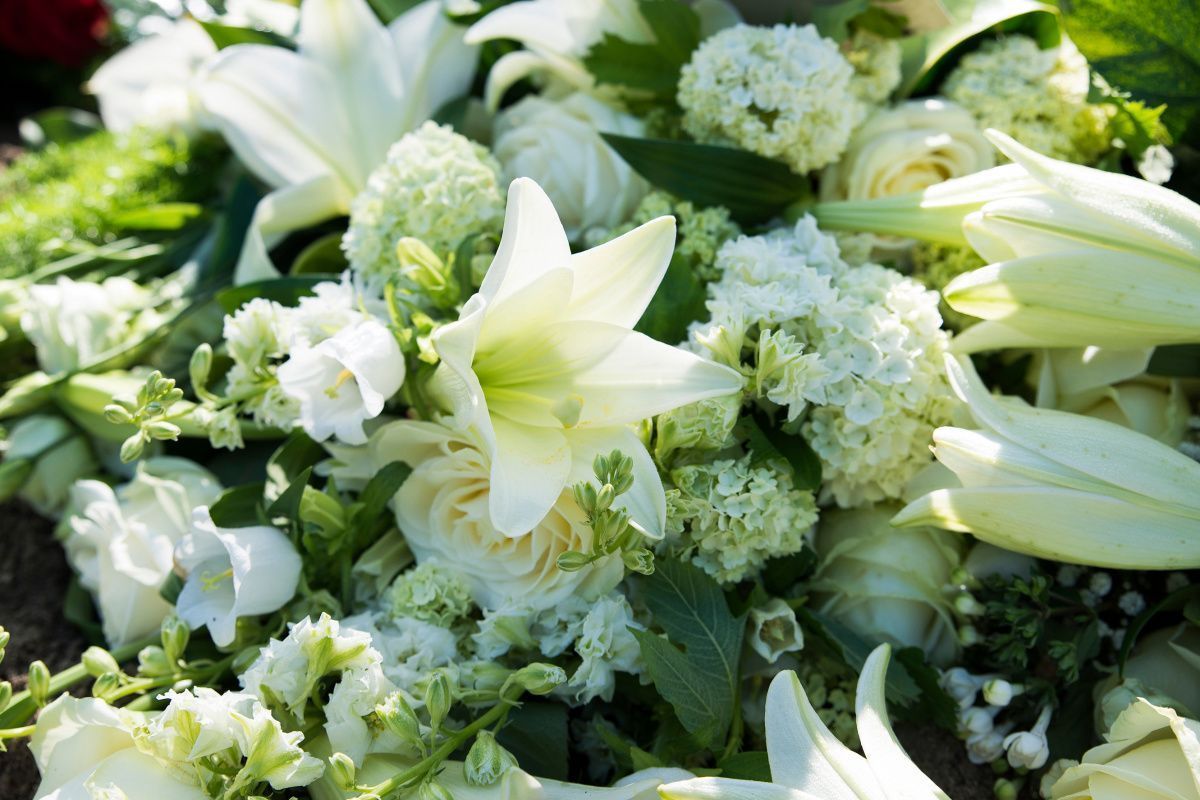 Funeral wake catering
Our team has many years of experience in organising funeral receptions and wakes. From a simple buffet to a full meal, we can help with all the arrangements.
When it comes to culinary offerings, our talented chefs curate a diverse range of menu options, catering to various dietary preferences and cultural traditions. From afternoon tea to heartfelt comfort food, our culinary team will work closely with you to choose a menu that pays tribute to your loved one's life.