Feel at home in our relaxed, friendly health and leisure clubs.
Clubs you can trust with your health & fitness.
To celebrate our health and leisure club re-branding to you fit, we're offering new joiners one-month free membership* this autumn.
​​*Terms apply. Ask in club for details.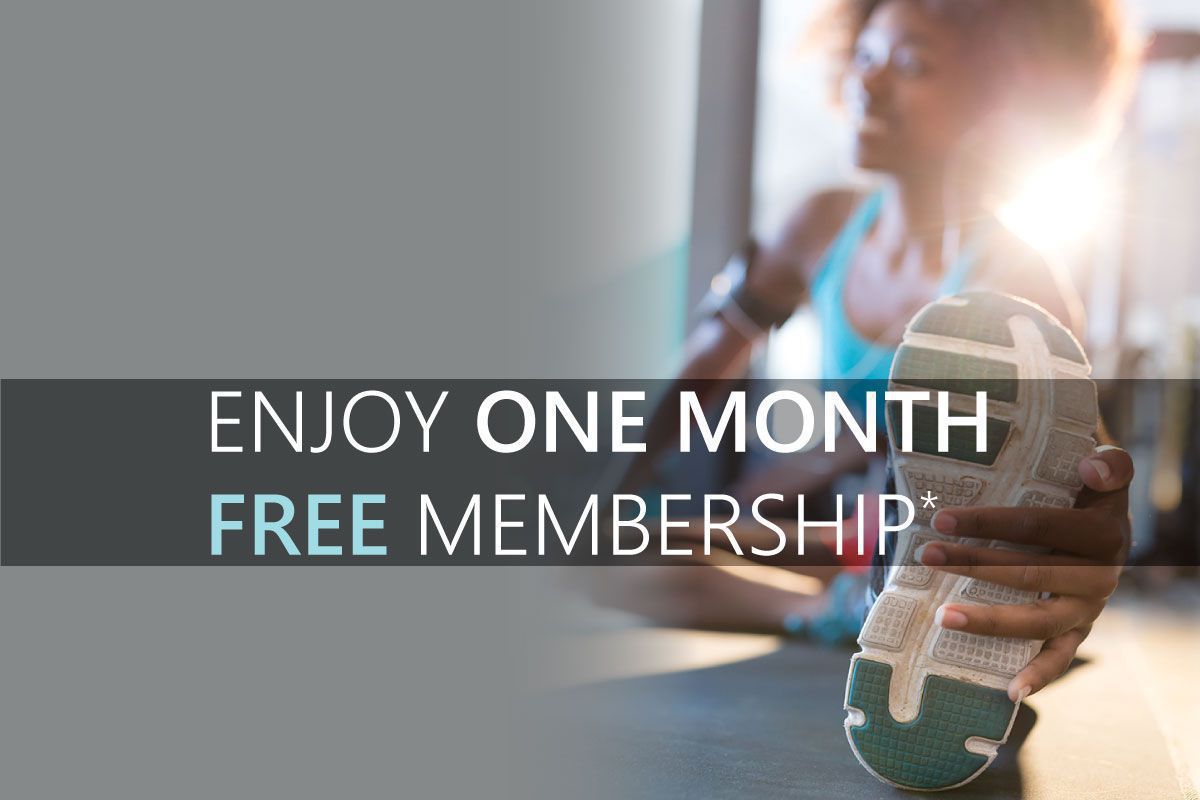 Aqua Aerobics Classes
Come along and try our aqua aerobics classes! We have great teachers and fresh new ideas - So come and enjoy the fitness class with a difference!
Swimming pool based fitness class
Held every Wednesday from 11 - 11.45am and 6.45 - 7.30pm
Complimentary class for member's of Spirit Health Club
Entry fee for non-members and residents
No booking required*
Any level of experience welcome
Why not become a Spirit Health Club member and enjoy these classes free of charge? Visit our Memberships page to see our fantastic offers!
For further information on Aqua Aerobics classes please call the club on 0871 942 9080.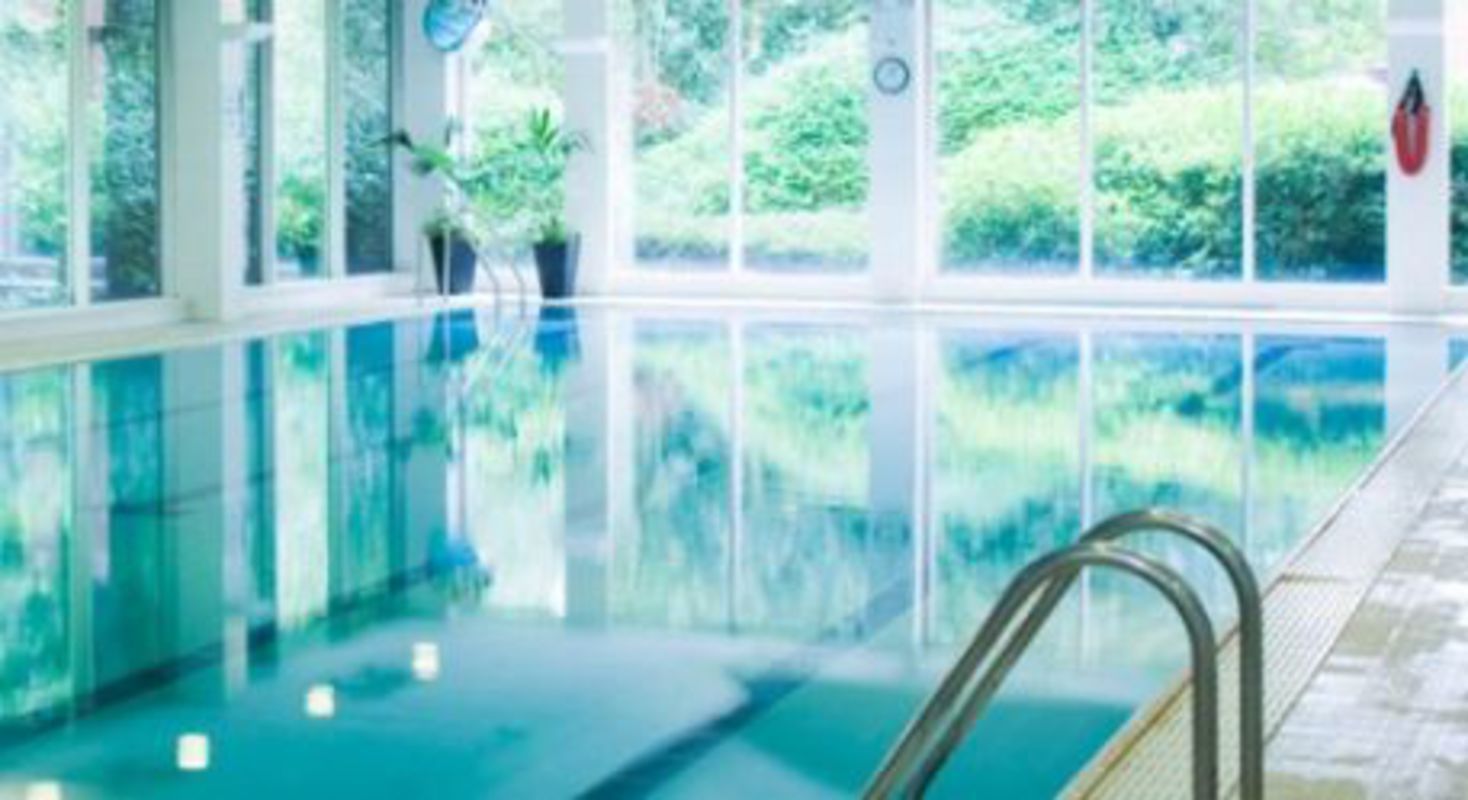 *Terms and Conditions Apply - please call for more details. Numbers are limited to the swimming pool capacity.
Improve stamina and strength without the pain with our aqua fit classes...
Holiday Essentials
Staying gorgeous isn't easy. That's why we thought you might appreciate a little help.
Purchase a Jessica Super Luxury Manicure with Le Remedi and get a free Jessica Shape & Polish Pedicure.*
For more information or to book your appointment, call us today on 0871 942 9080 quoting SUMMER.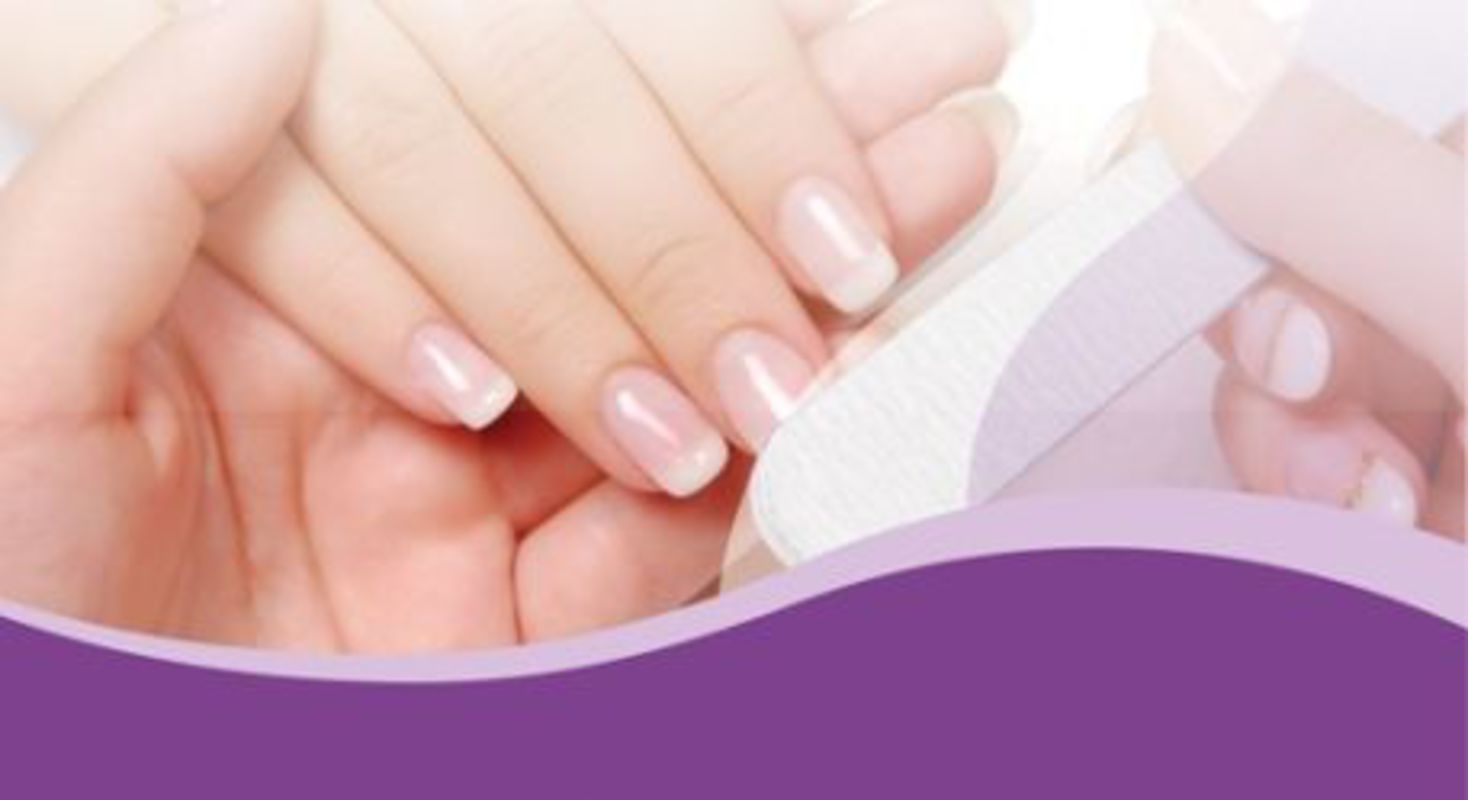 *Terms apply, subject to availability. 90 min treatment.
Look your best this summer with our holiday pamper package.
Personal Training
At Holiday Inn Taunton M5 J25's Spirit Health Club we pride ourselves in the personal service we offer for our all our members. For those wanting a little extra motivation to get them started or a gentle push to help them reach their goals, our personal trainers provide a special service which is uniquely tailored to the specific needs of each individual.
If you are looking to lose weight, get match fit or needing specialised rehabilitation, we have a personal training solution for you. Why not take advantage of a free introductory session or find out more about our great personal training packages.
Contact the club to find your personal trainer.
Achieving your fitness goals just got easier.
Spring clean your skin
Spring clean your skin with our fantastic beauty offer. Buy a prescription facial at any Spirit Health & Beauty Club this month and receive a free exfoliating body scrub treatment.
To find out more about our beauty offers and full range of beauty spa treatments from massages to full pamper packages please contact the club today on 0871 942 9080 quoting BEAUTY1.
* Term and conditions apply
A great offer from the Spirit Health Club