Come along and try our aqua aerobics classes! We have great teachers and fresh new ideas - So come and enjoy the fitness class with a difference!
Swimming pool based fitness class
Held every Wednesday from 11 - 11.45am and 6.45 - 7.30pm
Complimentary class for member's of Spirit Health Club
Entry fee for non-members and residents
No booking required*
Any level of experience welcome
Why not become a Spirit Health Club member and enjoy these classes free of charge? Visit our Memberships page to see our fantastic offers!
For further information on Aqua Aerobics classes please call the club on 0871 942 9080.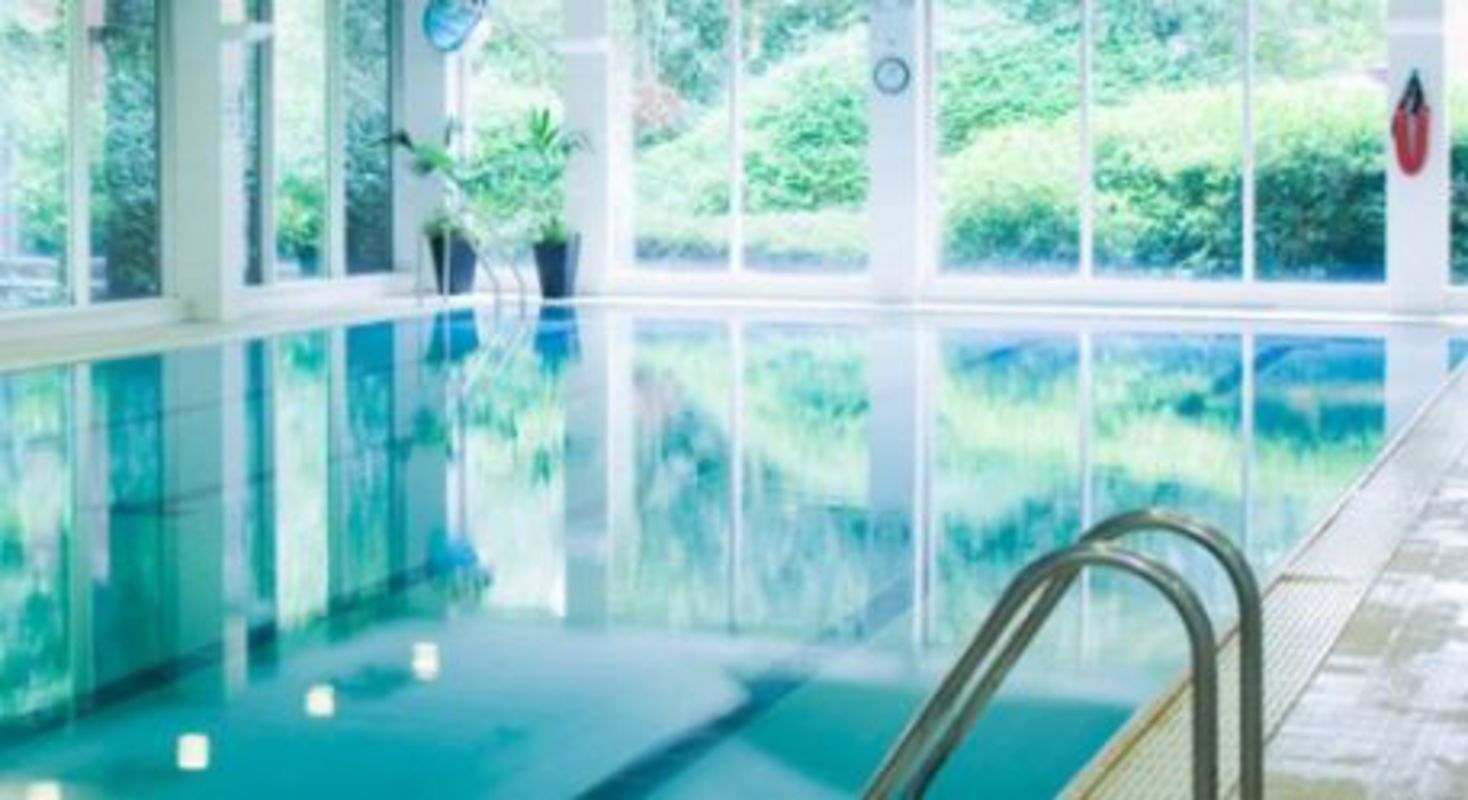 Improve stamina and strength without the pain with our aqua fit classes...
Plus book your stay now
*Terms and Conditions Apply - please call for more details. Numbers are limited to the swimming pool capacity.