Take a bite out of these offers...
Who doesn't love a tasty offer now and then? Here at Holiday Inn Taunton M5 J25, we wholeheartedly believe that sometimes the best things come in a shape of a great deal. That's why we've crafted the following delicious offers for you take a bite out of straight away. What are you waiting for?
If you'd like to know more, why not contact our hotel directly for more information.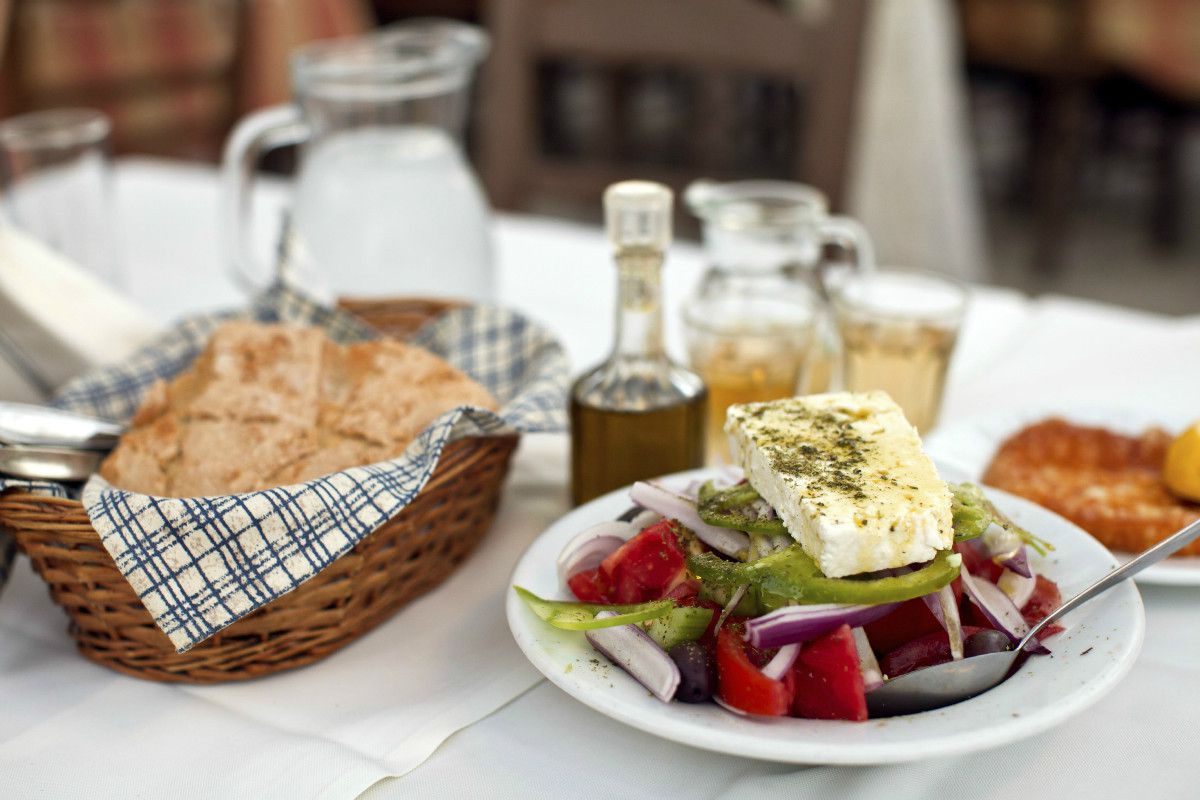 A great drinks offer for you
At the Holiday Inn, Taunton we appreciate our loyal lounge users!
Whether you are conducting interviews, catching up with friends or simply looking for an area to relax and unwind after using our Spirit Health Club, our lounge area is the ideal location.
This Month
Buy 5 hot drinks and the 6th is FREE!*
Start working towards your free coffee today by collecting one of our Lounge Loyalty cards from a member of our Lounge staff.
To find out more about our loyalty reward programme, call us today on 0871 942 9080 quoting "BAR LOYALTY PROMO".
Great drinks offers in our bar and lounge area.
A Great British Breakfast!
Fancy a Great British Breakfast?
As a special offer to non residents, why not try our 'eat as much as you like' Breakfast for just £10.50.
Served in our Junction Restaurant. We have over 30 different items to choose from including:
Eight different cereals
Four fruit juices
Continental cheeses and sliced continental meats
Croissants & Danish pastries
Grilled sausages, crispy bacon, grilled tomatoes, hash browns
Freshly prepared fruits
Fried, poached, scrambled, boiled eggs or omelettes
There's a huge range for everyone to enjoy. A great start to your day!
Just call us on 0871 942 9080 to book and quote "BREAKFAST12" or print this page & bring it with you to get your special £10.50 Breakfast (normally £12.95)
* Terms and Conditions Apply.
Even if you aren't a resident, you can still enjoy breakfast.