After browsing through our many pages of event and function information we have an added extra ... 25% discount off any celebration booked between now and the end of 2013.
Whether you are bringing your family and friends together for
To take advantage of this special offer, contact us online or simply call our events team today on 0870 942 9080 quoting WEB 25.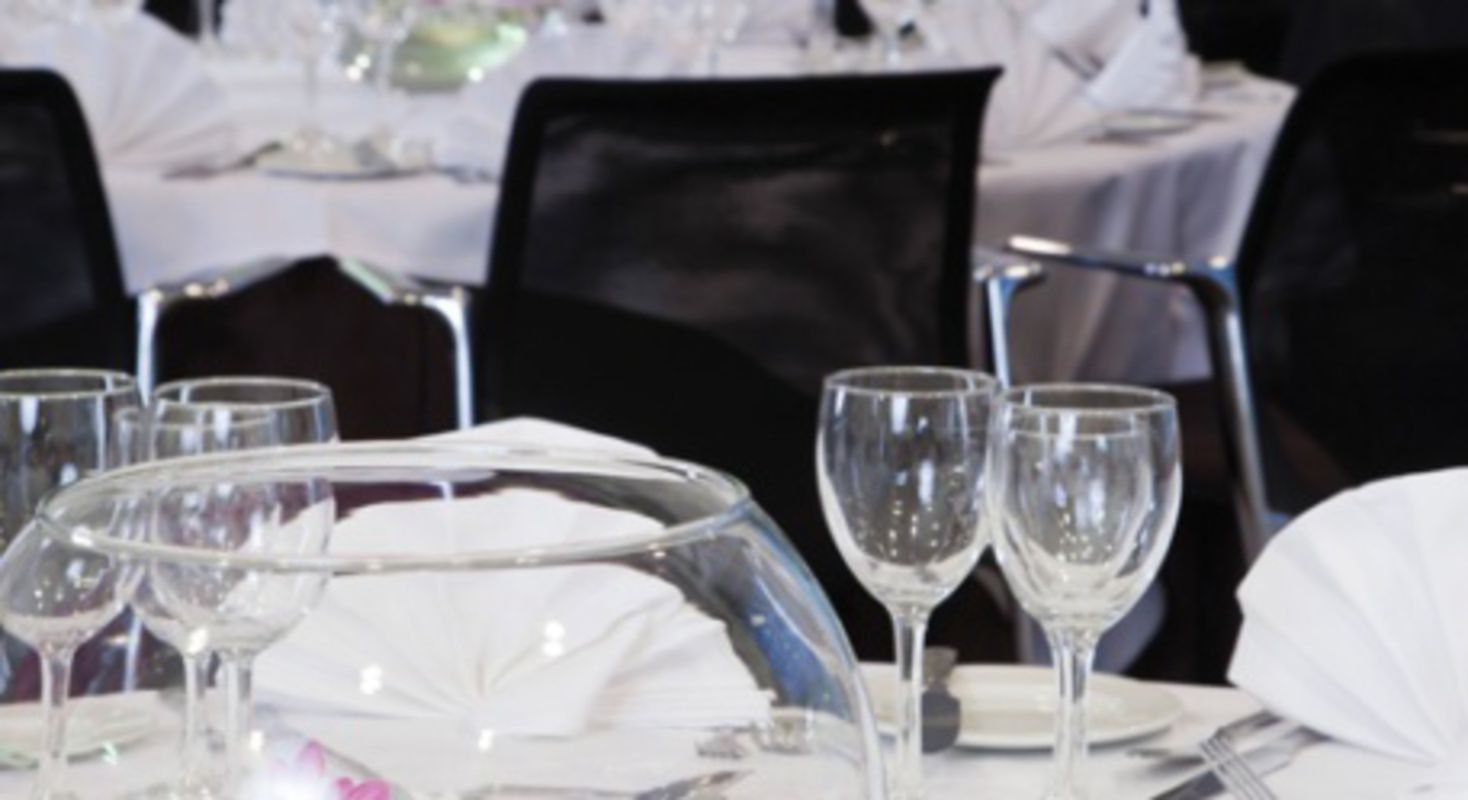 Terms and Conditions Apply - not to be used in conjunction with any other offer.